Kitami & Abashiri → Mashu → Akan → Kitami & Abashiri No.6
Operation period
2022.1.29 (Sat) → 3.6 (Sun) service
Time table
Boarding / alighting place
Arrival time
Departure time
Get on / off
Sightseeing
JR Kitami Station the South Gate
7:45

Get on

Aurora Terminal (Michi-no-Eki "Ryuhyo Kaido Abashiri")
8:45
8:55

Get on

Get off

Respective Hotels in Abashirikohan Onsen ※1
9:10
9:10

Get on

Marchen no Oka

No

Car window

Memanbetsu Airport
9:30
9:40

Get on

Get off break 10 mins

Akanko Onsen ※2
11:05
12:45

Get on

Get off

Sightseeing for
95 mins
Mashu Station
13:45
13:45

Get on

Get off

Lake Mashu
14:00
14:30

No

Sightseeing for
30 mins
Mt.Iou

No

Car window

Kawayu Onsen (Taiho Sumo Memorial Museum))
15:05
15:10

Get on

Get off

Lake Kussharo(Sunayu)
15:20
15:35

No

Sightseeing for
15 mins
Bihoro Pass
16:15
16:45

No

Sightseeing for
30 mins
Memanbetsu Airport
17:30

Get off

Respective Hotels in Abashirikohan Onsen ※1
17:50

Get off

JR Abashiri Station
18:10

Get off

JR Kitami Station the South Gate
19:10

Get off
※1 You can choose from Abashiri Kanko Hotel, Abashiri Koso, Hokuten no oka Lake Abashiri Tsuruga Resort
※2 You can choose from Yukyu no Sato Tsuruga, Tsuruga Wings, Gozensui, New Akan Hotel, Hinanoza, Hana Yuka, and Akankoso.
For sightseeing, you can enjoy sightseeing by getting off at Yukyu no Sato Tsuruga.
Ride fare
Note: For those who are 3 - 11 year old, the fare is 50% off the regular price.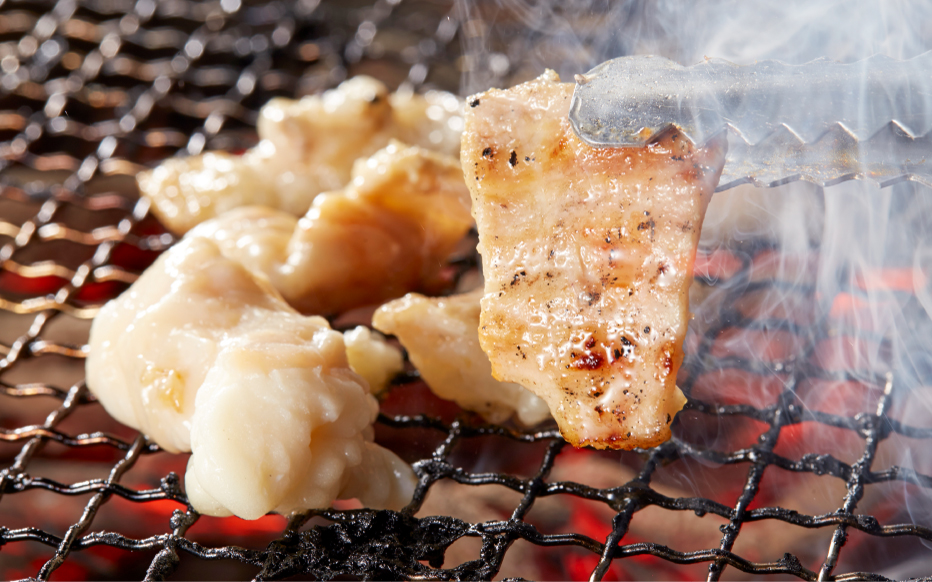 Kitami Yakiniku
There are in Kitami a great variety of Yakiniku (barbecue) restaurants from luxury to reasonable ones, and casual ones where you can have barbecue for lunch.
Details
Route points
The bus will take you to breathtaking scenic spots of winter including Lake Akan,Lake Mashu and Lake Kussharo.

At Memanbetsu Airport, you can transfer to flights to AIRDO and JAL Haneda (fees after the evening).

This bus is recommended as a day trip during your stay in Kitami / Abashiri.