East Hokkaido Hot Springs Best 6!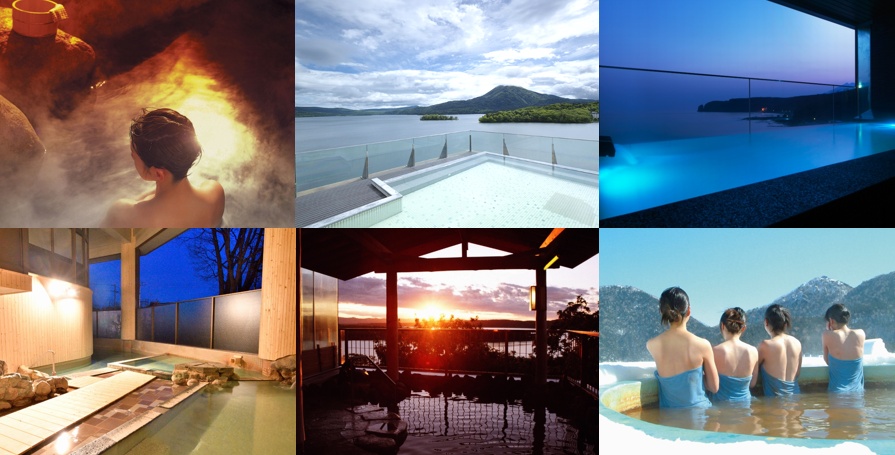 East Hokkaido Hot Springs Best 6!
Contents
Kawayu Onsen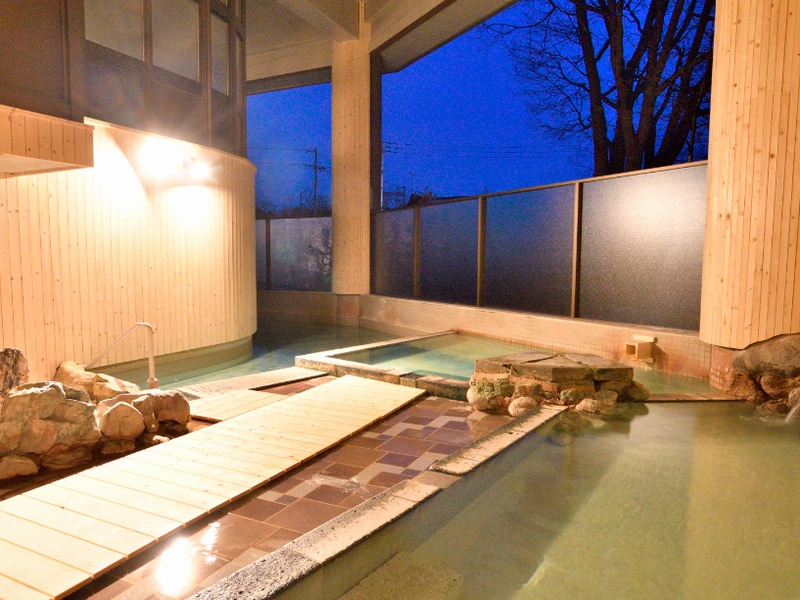 The source of the Kawayu Hot Springs is a strong acidic spring.

The intensity of the spring water is strong enough to melt metal nails, but the water is smooth, thick, and tastes like lemons.

You can take a dip in the pristine hot spring and be surrounded by magnificent nature.

Cleanse your body and mind with a long bath waf ting with the smell of sulfur.
Access
Access to Kawayu Onsen

About an hour from Memanbetsu Airport by bus
About 2 hours from Kushiro Airport by bus
About 2 hours and 30 minutes from Abashiri Sta. by JR
About an hour and 40 minutes from Kushiro Sta. by JR


http://www.masyuko.or.jp/pc/english/staying.html
Lake Abashiri Onsen
Liberating open-air bath overlooking Lake Abashiri.

You will be moved by the beautiful winter sun setting over the beautiful lake surrounded by abundant nature.

Taking a dip during the sunset is exceptional.

Reasonably-priced day use of the hot springs is another great feature!
Tokachigawa Onsen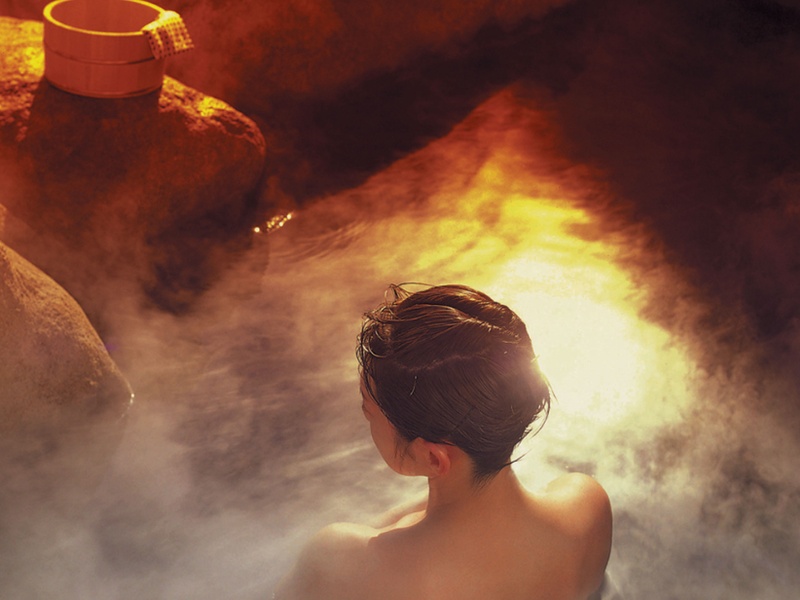 Tokachigawa Hot Springs is a moor hot spring,which is quite rare in Japan.

The water contains nutrients of a lignite layer, which gradually formed through the decomposition of plants,

such as reeds that grew in ancient times. Legend has it that the Ainu used to call it a " medicinal swamp."
Lake Akan Onsen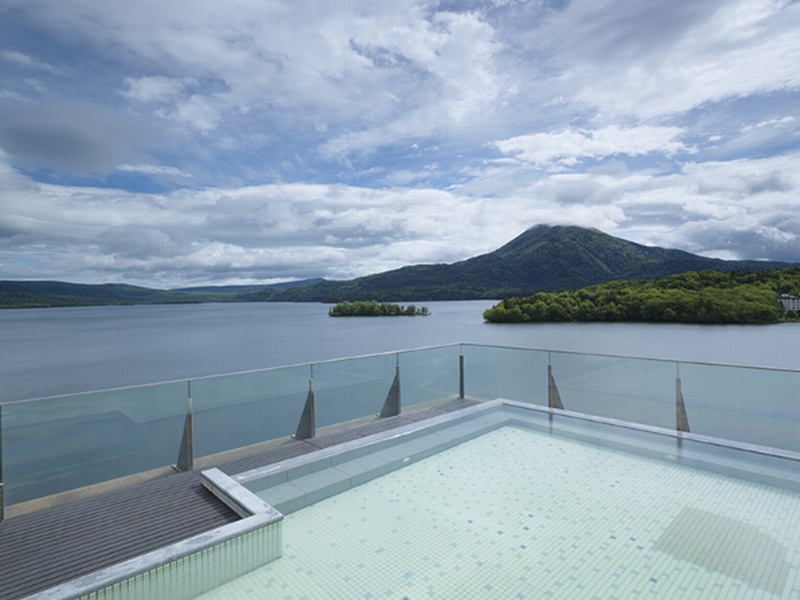 Lake Akan is one of the leading hot spring resorts in Hokkaido.

You can enjoy the breathtaking views of unspoiled nature while soaking in the bath.

Above all, Mount Oakan is powerful beyond description.

It is impossible to feel any thing but amazing, when you are soaking in the hot springs on a cold winter's day.
Utoro Onsen (Shiretoko)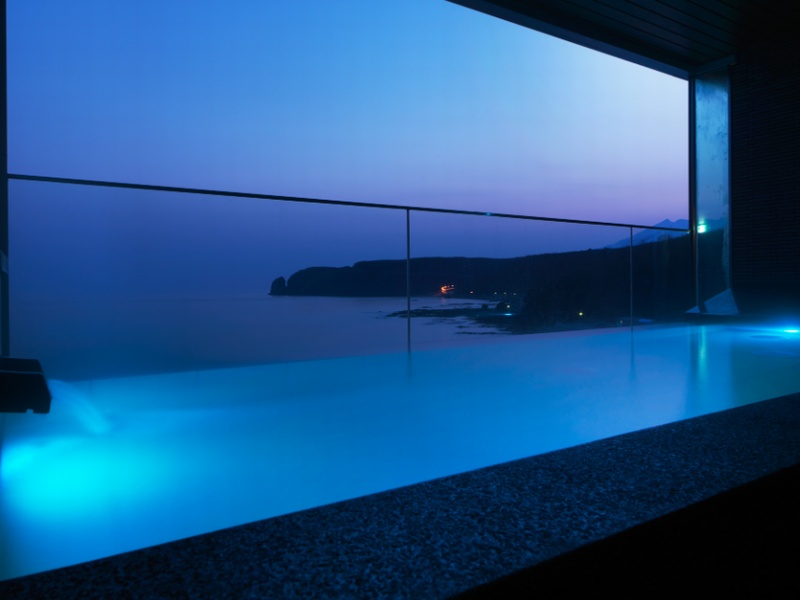 Utoro Hot Springs is located in a l ong-known s cenic spot,

which is said to be one of the top three magnificent landscapes in Hokkaido.

The spring water is opaque brown in colour and also known as a hot spring of beautiful skin.

Take in the splendor of Hokkaido, the beautiful sunset sinking into the Sea of Okhotsk,

and the majestic mountains of Rausu, as you soak in the hot springs.
Shikaribetsu kotan Onsen on the frozen lake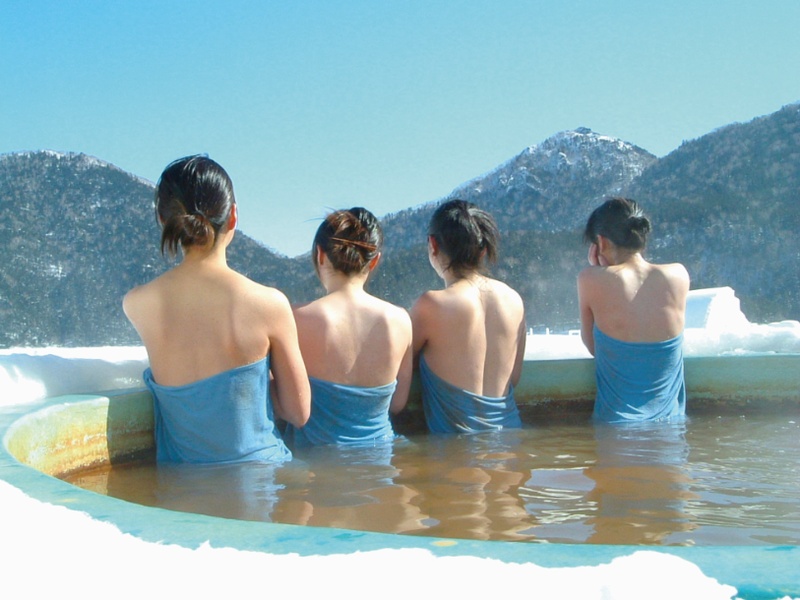 This ephemeral village built on a frozen lake appears for only 60 days.

Don't forget an outdoor hot tub on the surface of the frozen lake, truly a world-class experience!



https://tokachibare.jp/post_spot/post_spot-2333/
Access
Access to Shikaribetsu Kotan

帯広空港から車で約1時間40分 
帯広駅からバスで1時間50分、車で約1時間10分
The local tour reservation is here