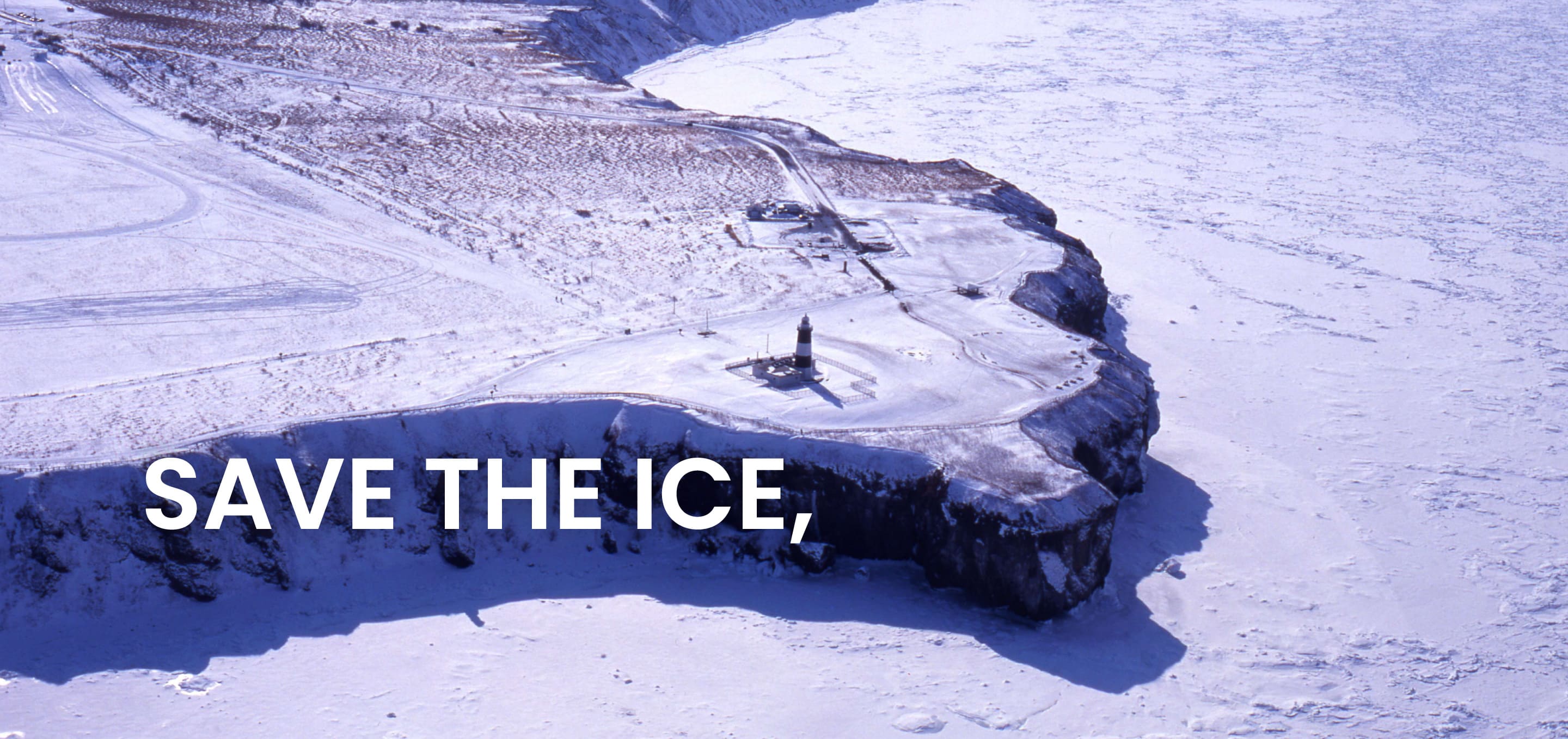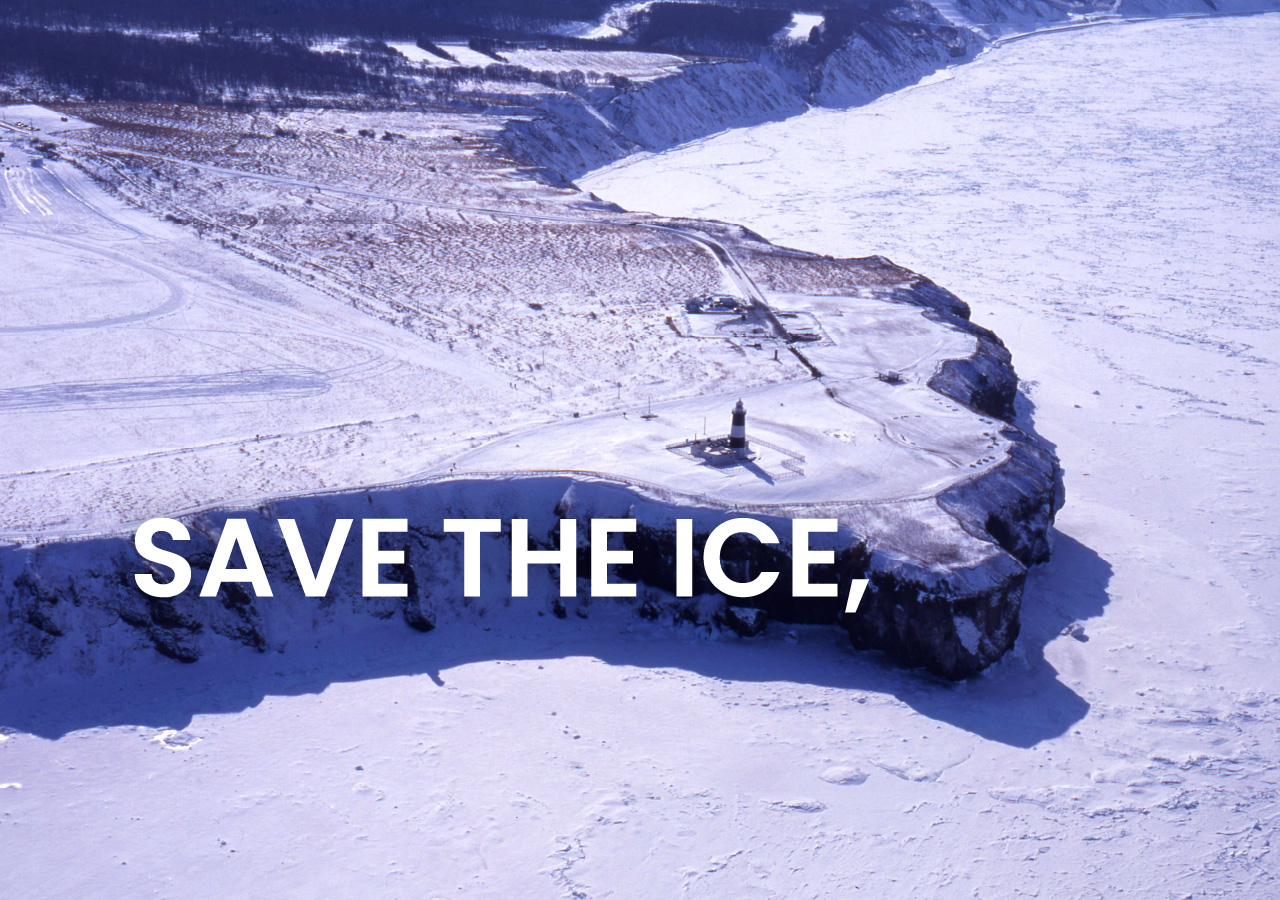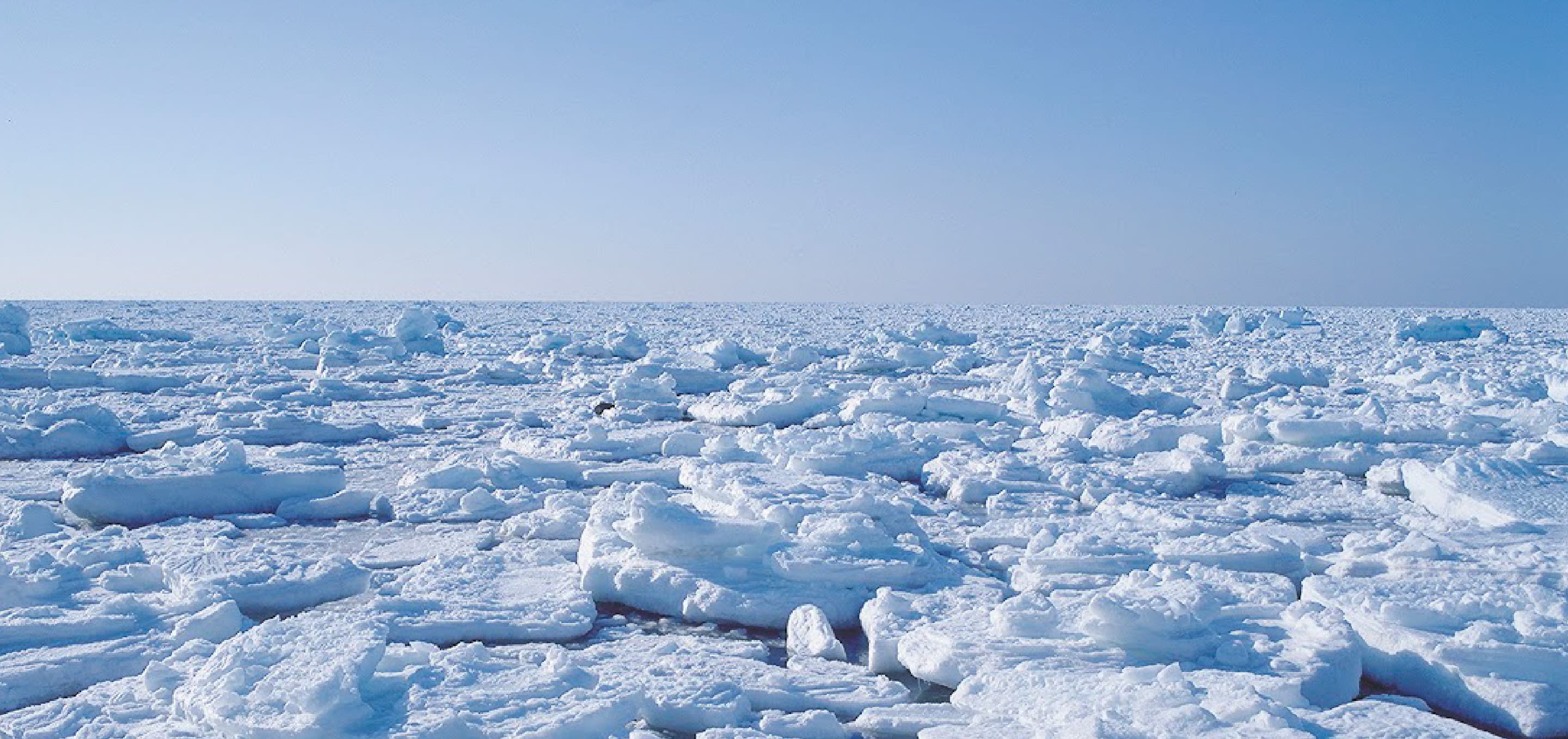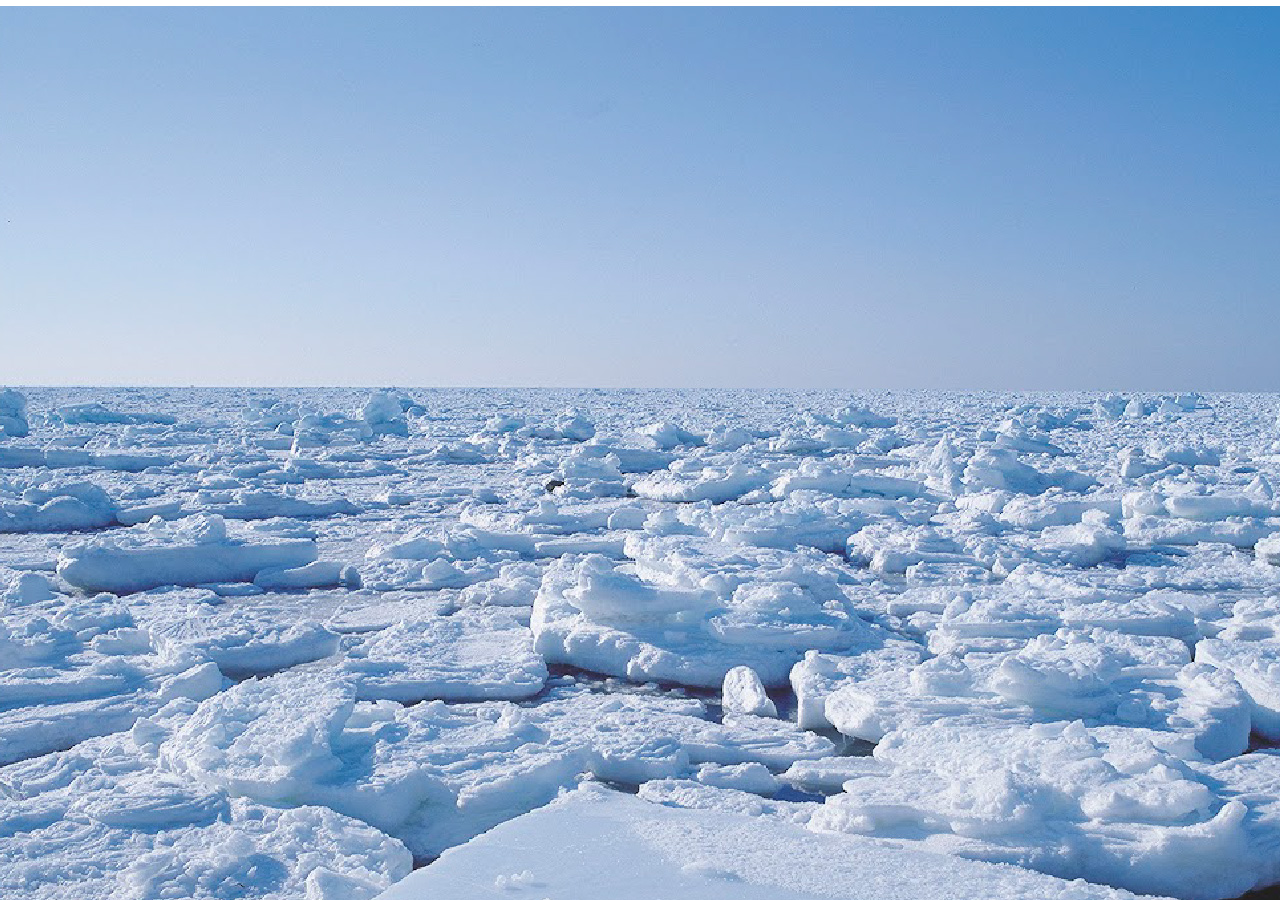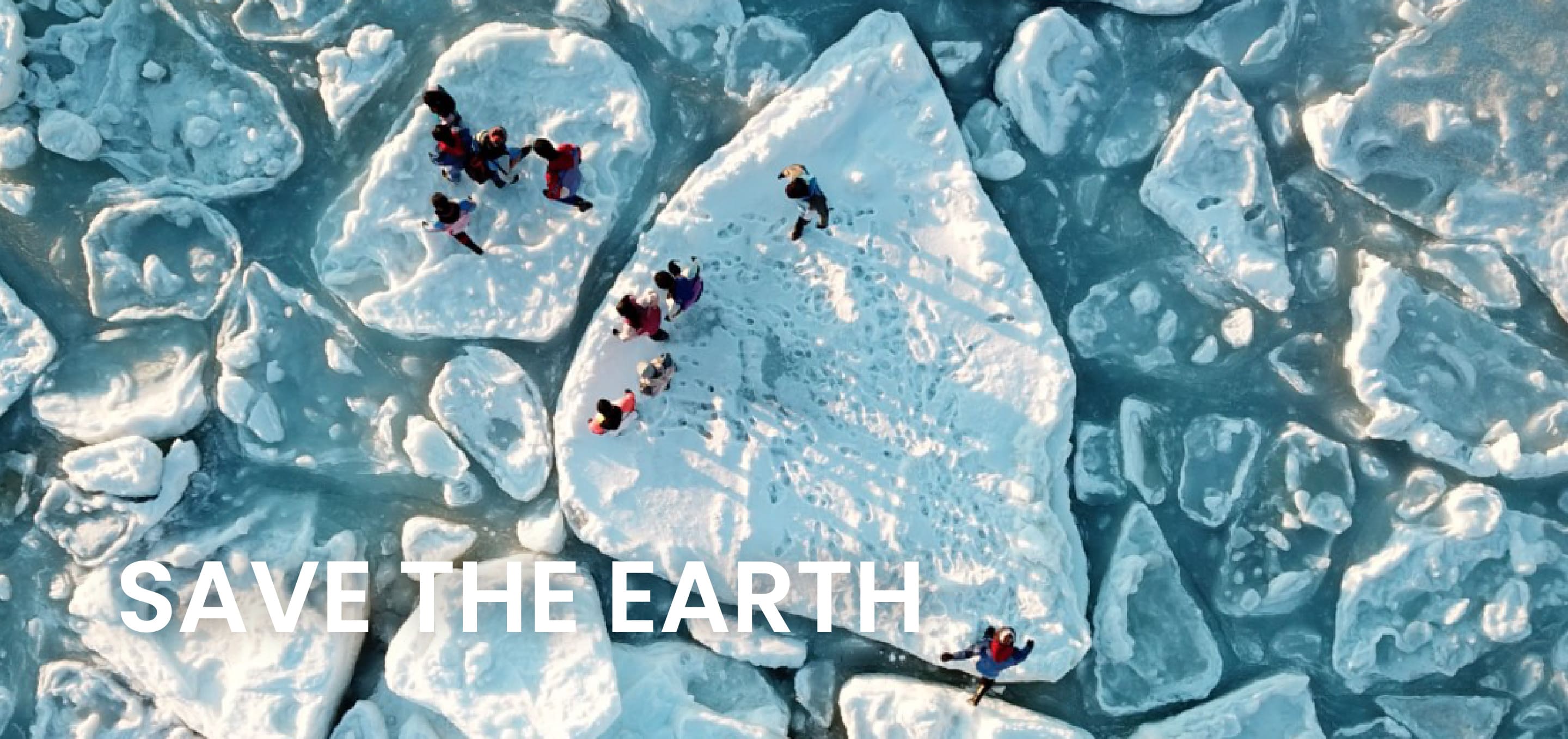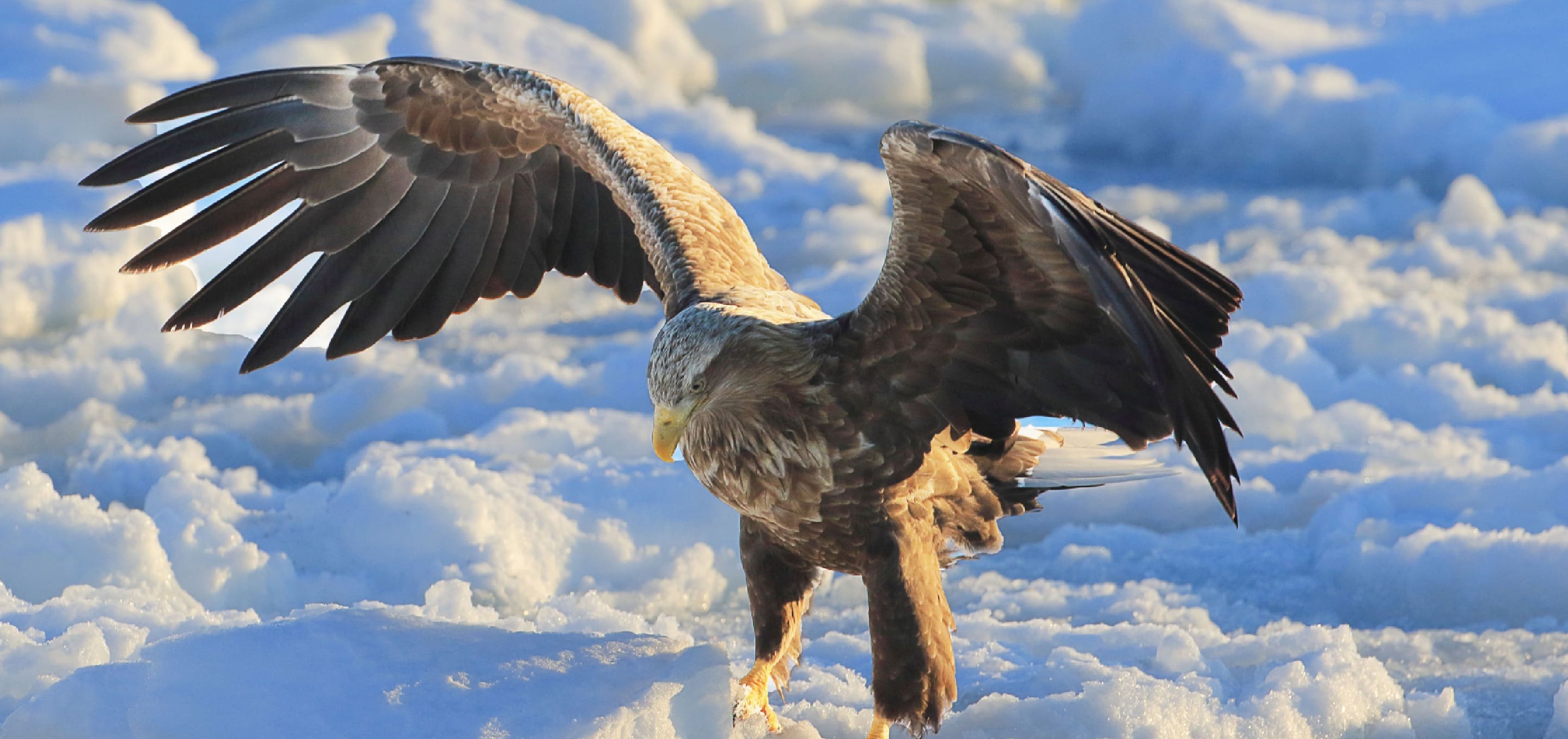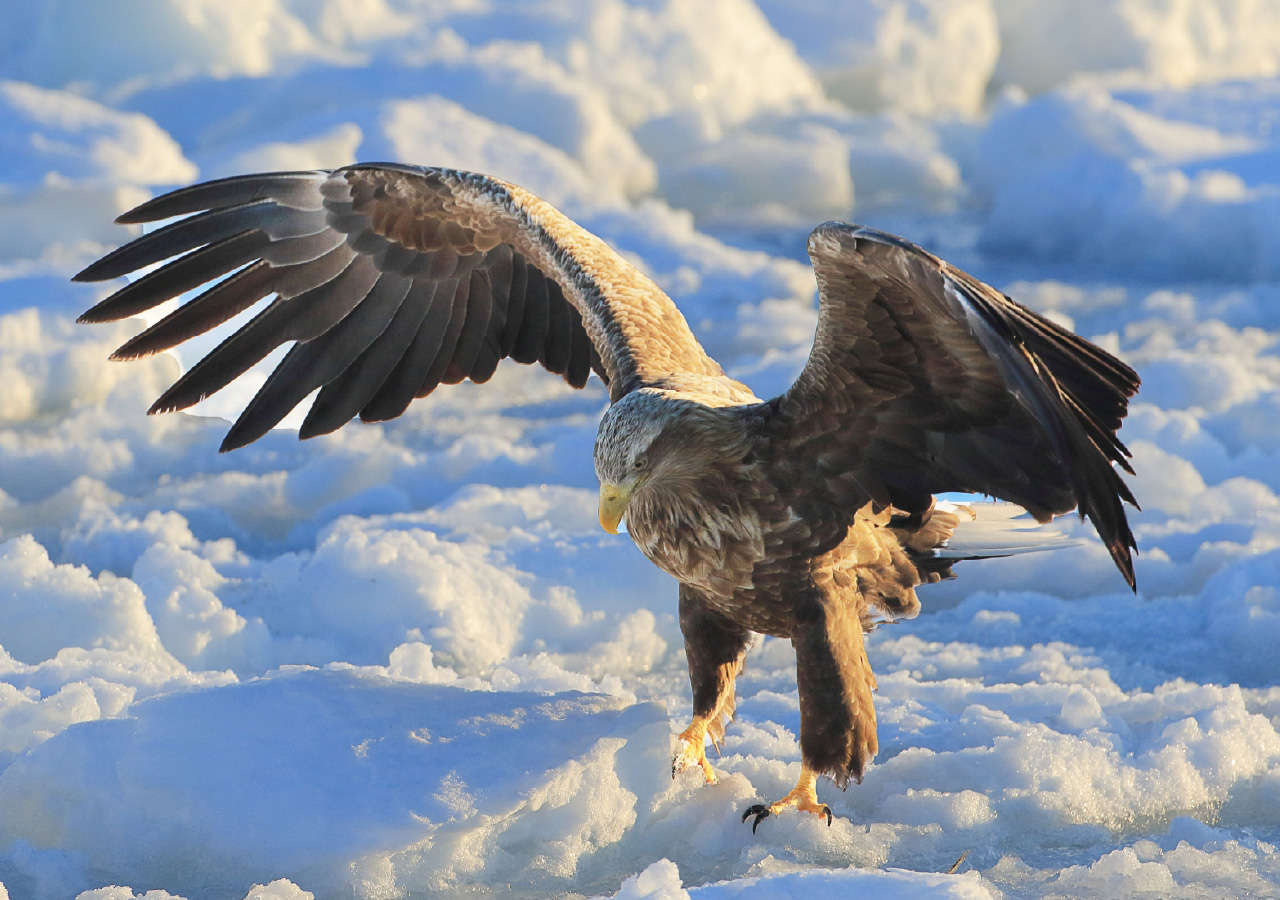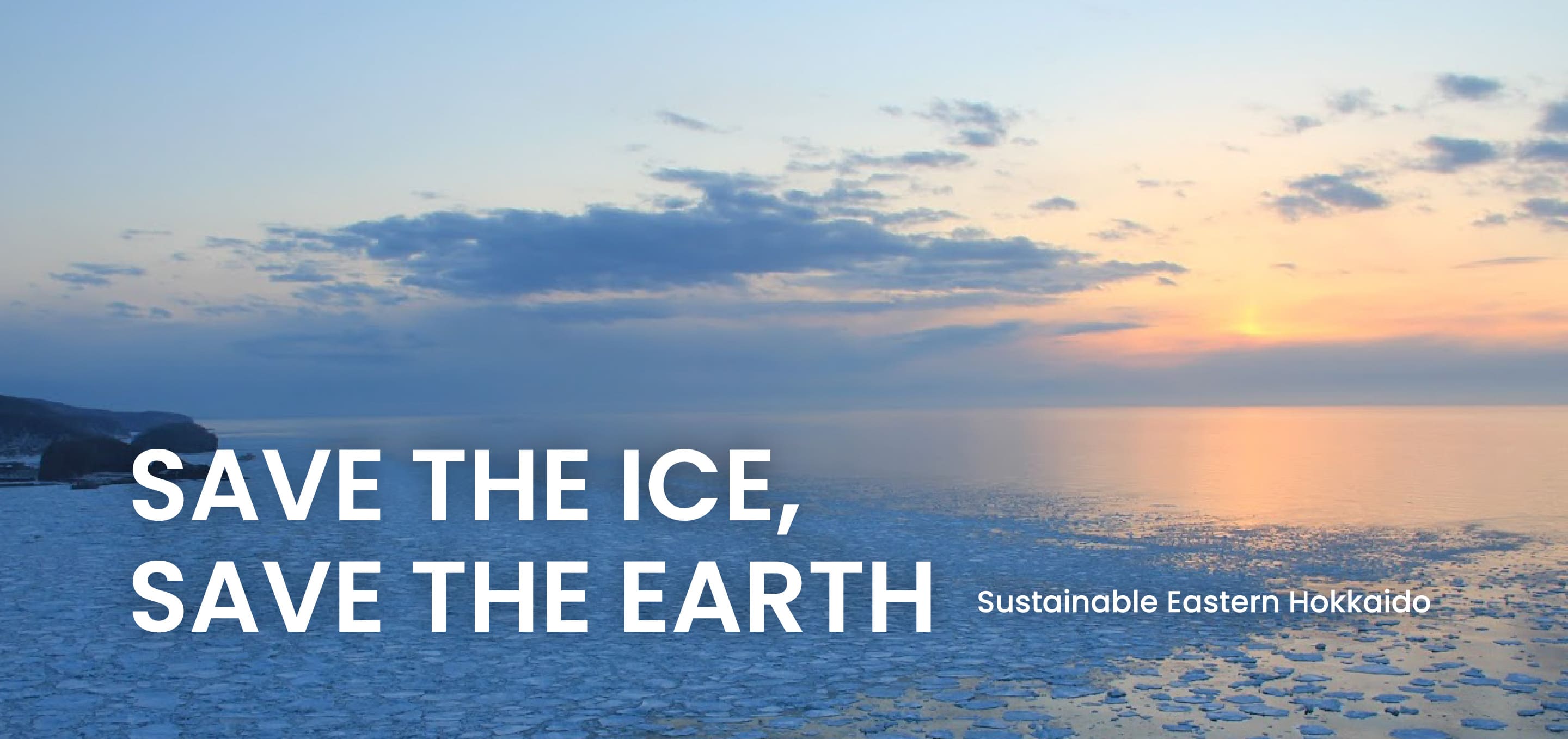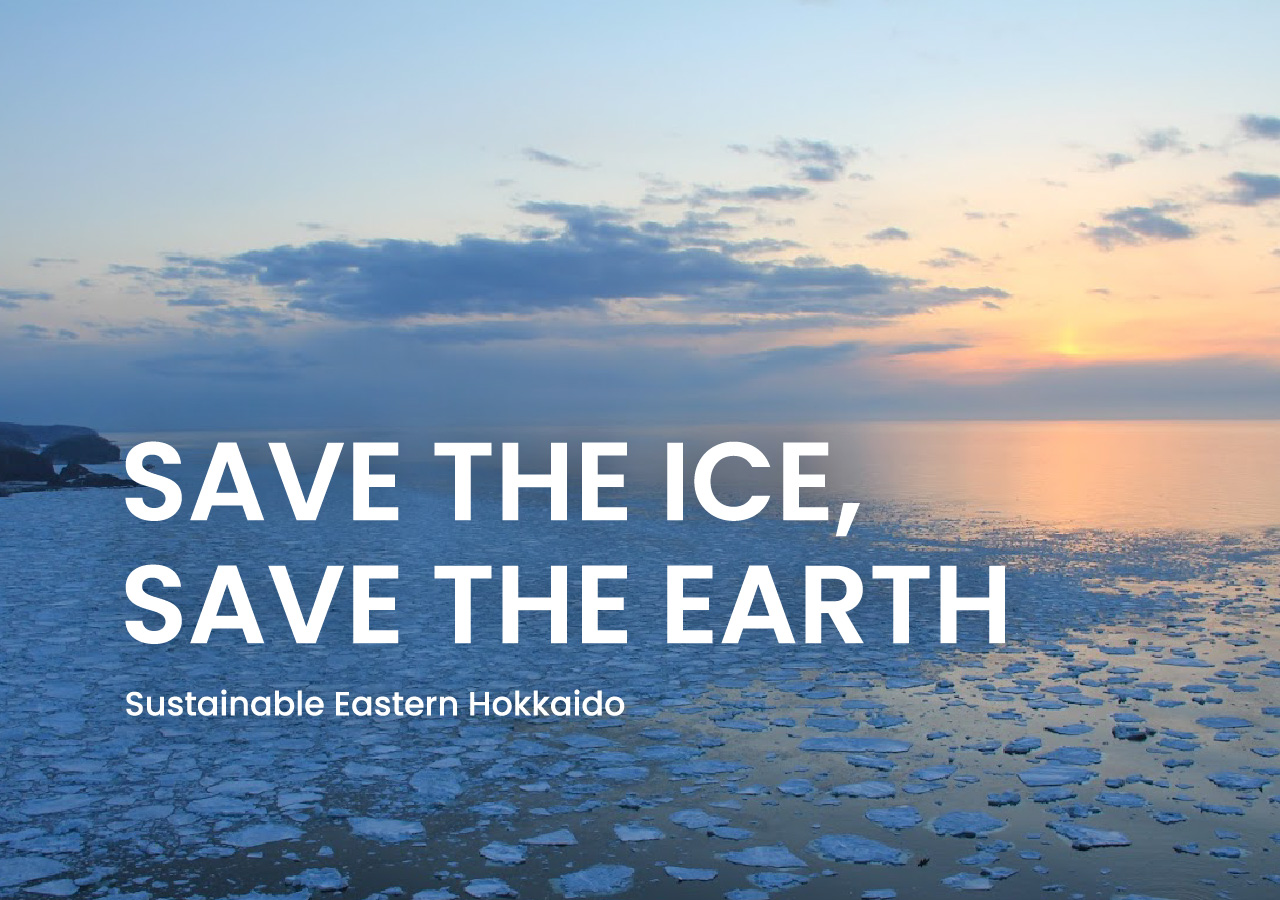 PROJECT
Ice Floe Preservation Project
Sponsored by the Okhotsk Ice Floe Trust Movement, Okhotsk General Subprefectural Bureau, Hokkaido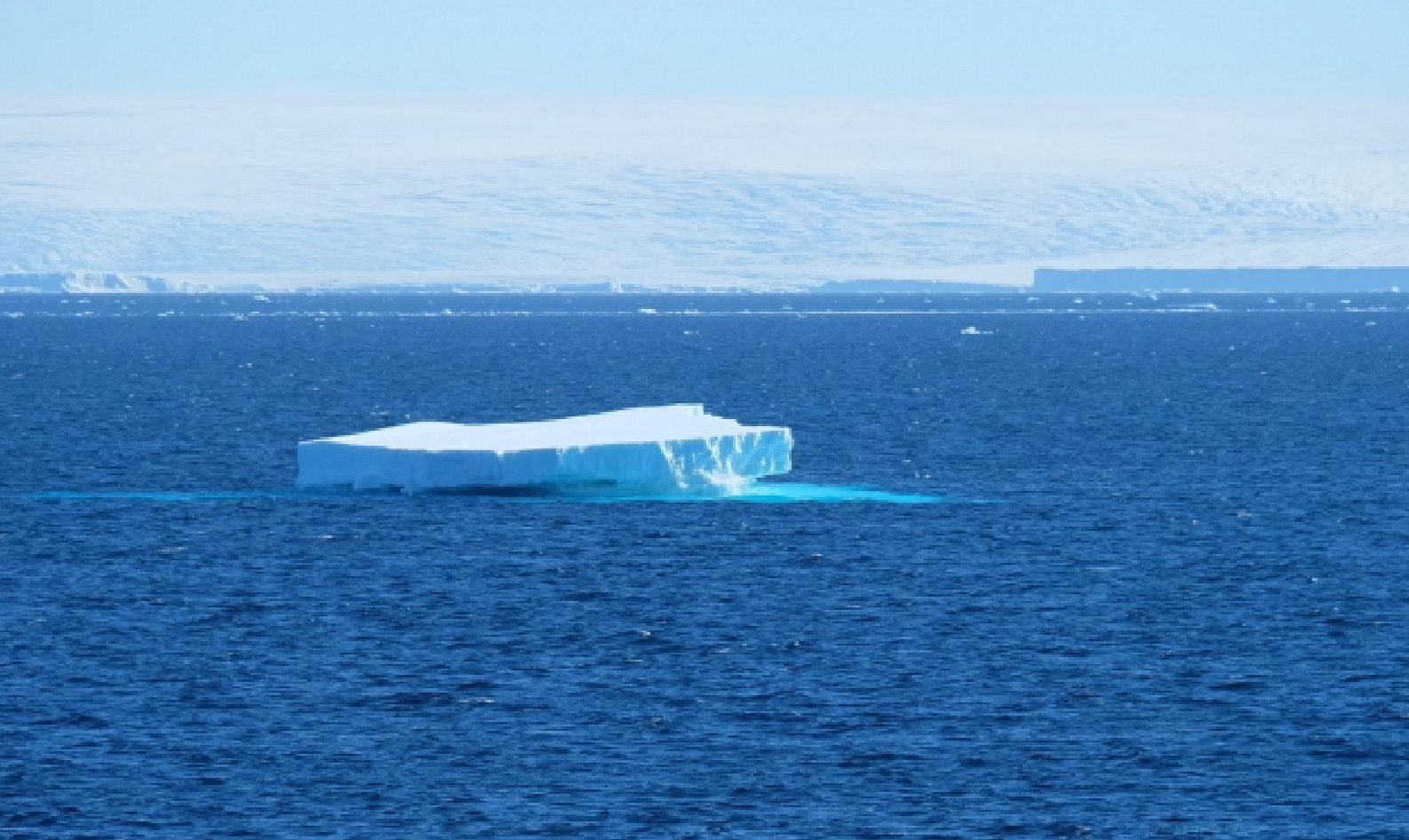 VISION
Why we should act to preserve ice floes now
Ice floes are not only beautiful, but also enrich seas and nature by bringing abundant nutrients known as ice algae from oceans in the far north.
In recent years, the number and area of ice floes have decreased significantly due to global warming.
There are fears that ice floes will disappear in the future, which will have a significant impact on local industries, including the destruction of rich ecosystems and reduction in fish catches.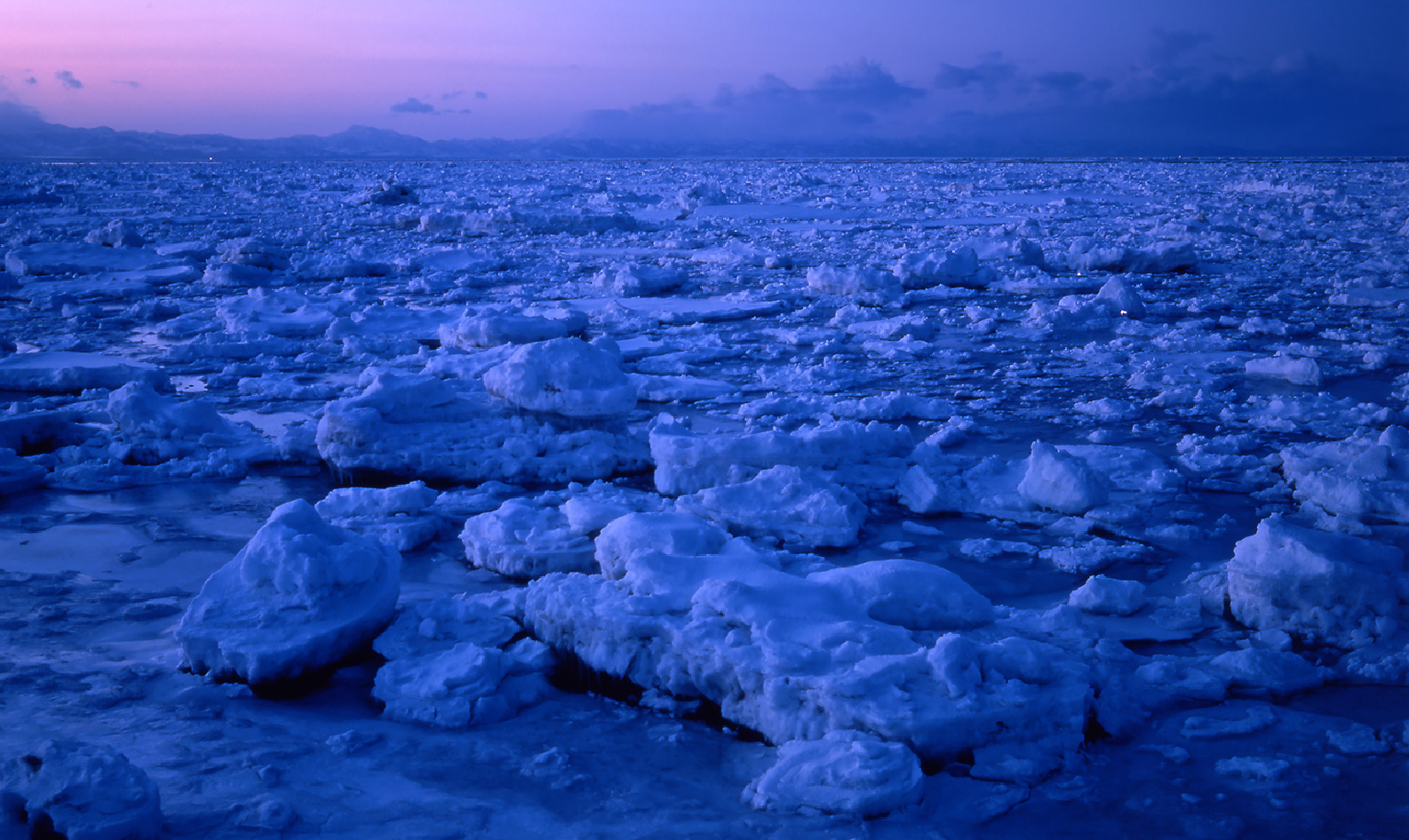 ABOUT
What is the Okhotsk Ice Floe Trust Movement and Support Group?
The Okhotsk Ice Floe Trust Movement is an environmental preservation activity with the goal of preserving ice floes in the Sea of Okhotsk from the threat of global warming and other environmental problems with the slogan "Preserve Ice Floes! Save the ice save the earth".
The Okhotsk Ice Floe Trust Movement has established a support group in order to promote sustainable regional development as a region-wide effort in cooperation with local governments and businesses.
We, the East Hokkaido Path to Natural Beauty DMO, are a member of the Okhotsk Ice Floe Trust Movement and Support Group.
PLEASE
Ice Floe Preservation Project
Okhotsk Ice Floe Trust Movement - Call for Contributions
As part of the Okhotsk Ice Floe Trust Movement, the Okhotsk General Subprefectural Bureau is promoting the use of public transportation and efforts to reduce CO2 emissions from transportation.
As a support group for this campaign, this project will go one step further by accepting contributions equivalent to the value of carbon offsets for travel products that use transportation systems and tourist facilities of the companies supporting this project. The contributions will go toward environmental conservation activities to protect the precious sea of ice floes.
Contribution amount
COOPERATION AMOUNT
¥

187

1 person/product or service

Carbon offset equivalent value
*As of September 2023
*Payment fees and other necessary expenses will be deducted from the contribution.
Eligible products/services
SERVICE
East Hokkaido Express Bus
East Hokkaido Network Bus Unlimited Pass
Products supervised by this DMO, such as bus + lodging + experience packages
Other supporting services such as transportation services, sightseeing boats, hotels, etc.
Contributions to this fund will be used for the activities of the Okhotsk Ice Floe Trust Movement.
FromSustainable Eastern Hokkaido
ToDrift Ice Conservation

Planning:

East Hokkaido Path to Natural Beauty DMO

In cooperation with:

Okhotsk General Subprefectural Bureau, Hokkaido